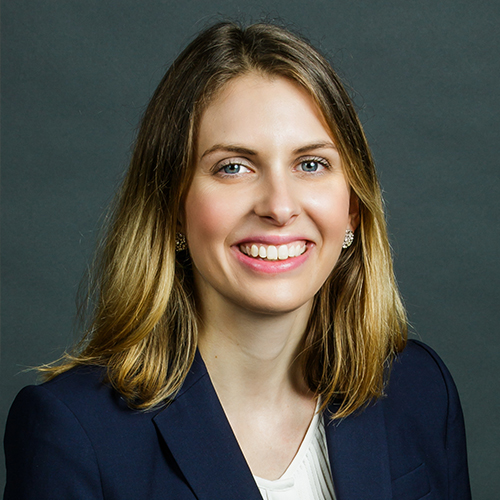 CAROLYN DELLER     CA (ANZ)  PHD
Carolyn was previously a Chartered Accountant working at KPMG in Melbourne, Australia, and is now an Assistant Professor of Accounting at the Wharton School at the University of Pennsylvania.
Carolyn teaches an introductory managerial accounting course to undergraduate students. Her research focuses on the design and outcomes of management control systems used by organizations to enhance employees' motivation, ability, and opportunity to reach their full potential. For instance, in recent work she has examined how centralized vis-à-vis decentralized hiring of store-level employees impacts employee retention in a retail chain, and how evaluations of "potential" in addition to performance are related to managers' career outcomes in a multinational organization.
Carolyn recently joined the admin team and is looking forward to reconnecting with the ANZ accounting community (primarily through the various online channels as she is not based in London). Outside of work, Carolyn enjoys spending time with her husband and two sons, travelling, and staying in touch with family and friends in Australia.