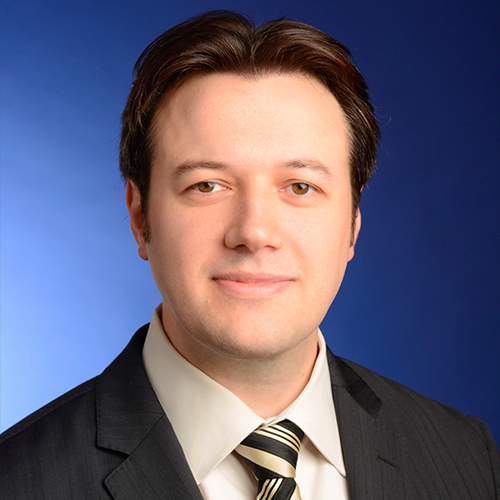 Denis Sop    CA (ANZ) MBA MPA
Denis holds 13 years of professional experience, with over 11 at KPMG, across a portfolio of global roles in Advisory, Audit, HR, with internal strategic remits. More recently, he has led a number of independent strategy and transformation consulting engagements in London. Denis is a Chartered Accountant with CAANZ and holds an INSEAD/Wharton MBA (Scholar) and a Harvard University MPA (Luksic Fellow).
Whilst at Harvard, Denis was also accepted and enrolled as a Research Fellow at Harvard Business School (Doctoral); and employed throughout the year as a Postgraduate Research & Teaching Assistant for which he won the Dean's Award for Excellence in Postgraduate Student Teaching (in classes focused on strategies to maximize organizational and human capital performance).
Since May 2019, Denis continues his engagement with Harvard as a Research Assistant (employed in an independent consultant capacity) while leading consulting engagements in London. Denis co-founded Australian & New Zealand Accountants in London Networking Group.