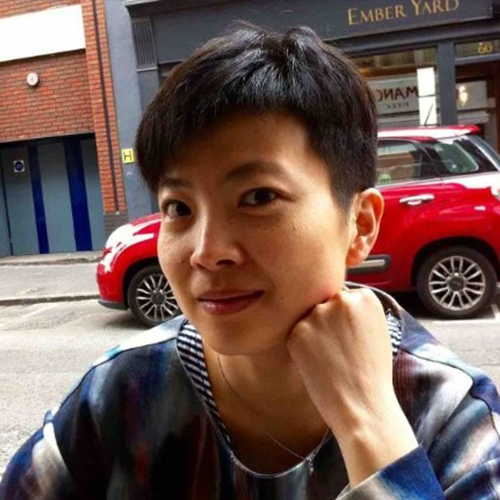 Erin Yin    CA (ANZ)
Erin moved to London from New Zealand in 2012 after I became Chartered Accountant (CAANZ) in Christchurch. She completed all CFA exams in 2015, while working for BDO in the corporate finance team involved in due diligence transaction work for wide range of clients. She moved to industry in 2015 as a financial analyst and progressed to financial controller in 2017 in Fintech sector.
Erin is keen to be involved in projects with a mission to transform the accountancy profession so that accountants like herself don't need to spend long hours working in the future. She is a regular yoga practitioner and avid spinner. In her spare time, she likes to spend time travelling and will be doing her first yoga retreat this year.