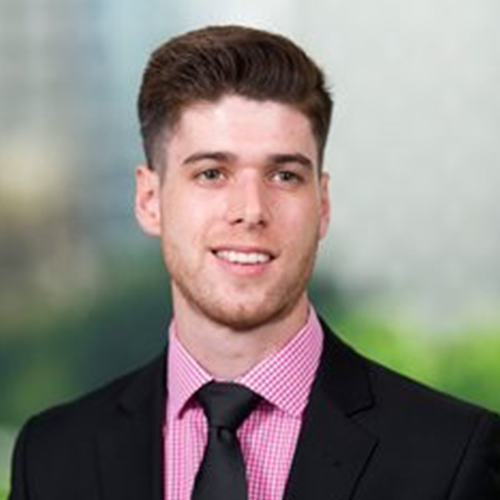 Jonathan Ray   CA (ANZ)
Jonathan is an Australian chartered accountant of 7+ years' experience.
Currently working in the education sector, Jonathan is the Finance Business Partner for the Finance, Legal and Global Marketing divisions for Pearson plc. He provides commercial acumen and FP&A experience for the operating expenditure, capital investment and restructuring activities.
Previously he has worked across a broad range of industries, including FMCG, property & construction, online retail and law firms. He began his career as a big four graduate providing business advisory services to high net wealth families and private clients.
Outside of his professional career he enjoys travel, food and playing hockey.